Apply for a Mortgage Loan
Thank you for your interest in LMI Mortgage Financing. Our application process is quick and easy. Just use the form below to apply for a mortgage loan.
---
Mortgage Application
Complete the quick form below and an LMI representative will contact you soon.

---
Liberty Management Investments (LMI) is a full-service Investment Banking firm serving the middle market. LMI is headquartered in Atlanta, Georgia, with additional offices currently in Houston, Texas and Scottsdale, Arizona.
Copyright © Liberty Management Investments. All rights reserved.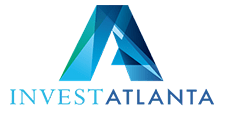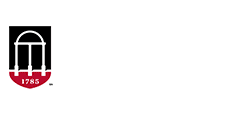 Phone: (713) 588.4436
Office:
5718 Westheimer Rd Suite 1000
Houston TX 77057
Email: info@libertymgtinvestments.com
Asia, Europe, Kenya, South America, Middle East