Business Advisory Services
As today's economic conditions constantly change, LMI strives to assist businesses navigate through change, improve operations, continue to grow their business, and deliver value to their customers.

LMI provides specific and strategic consulting services to businesses in order to help them maximize their financial positions and achieve financial and business success.

Our advisors have directed and consulted with a wide variety of companies, ranging from Fortune 500 public companies to startup private companies.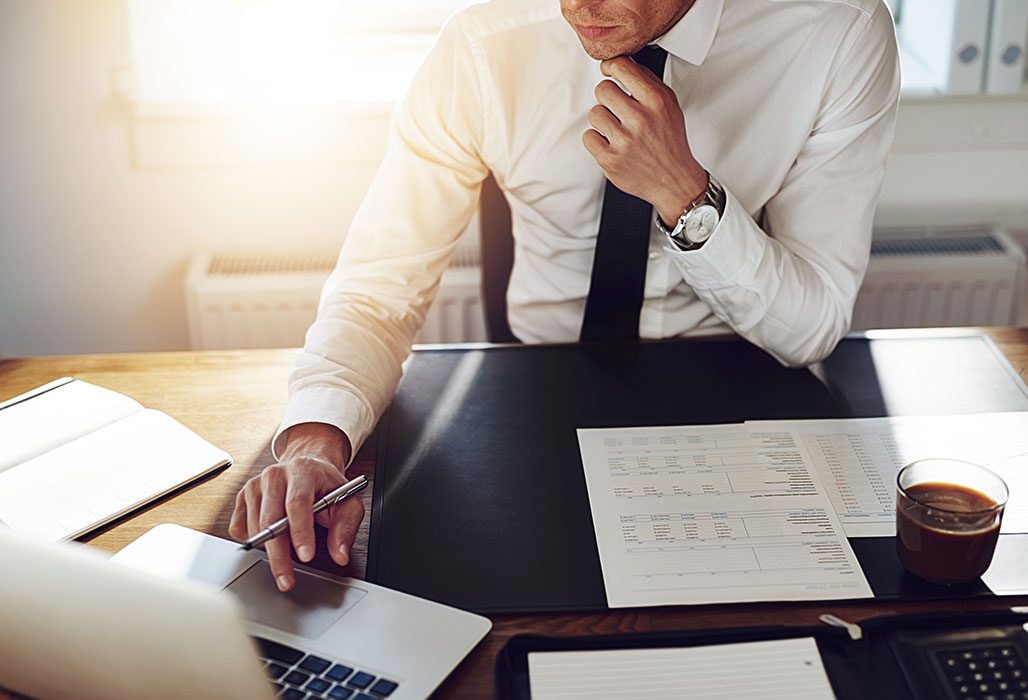 LMI's Business Advisory Services team provides solutions-based services in the following areas:
- Mortgage Broker Lending
- Mortgage Title Insurance Underwriting
- Lender Financing
- Financial Modeling, Budgeting & Projections
- Transaction Support
Lender Financing
---
Financing is a crucial aspect of running your company from start-up through the growth, expansion, and exit stages of the business. In recent years, financing has been exceedingly more difficult to obtain and maintain.
Liberty Management Investments has established financial relationships with lenders and home offices, and we are experienced with raising capital and restructuring debt. Let our experience help you to find opportunities to reduce the overall cost of financing, to improve cash flow, and minimize tax consequences.
We will:
Evaluate your specific capital needs

Investigate financing options & market conditions

Assist with negotiations to obtain the proper loan structure and achievable covenant requirements

Assist with lender requirements & requests, including current financial statements, updated financial projections or an updated business plan
Apply for A Small Business Loan
---
---
Financial Modeling, Budgeting & Projections:
---
LMI can help develop a financial model for your business. A financial planning model integrates all company functions. Through the model future expectations are demonstrated based on educated assumptions. Management should be able to move toward finding the best course of action among various alternatives by simulation. The financial model is a tool that helps to provide a strategic direction for your business.
Financial models or projections ask, "What would happen if…?"

Whereas, forecasts present what you think is going to happen.
---
In other words, a forecast quantifies your expectations and your intended course of action. Often forecasts are needed by lenders, investors and other external users. LMI can help document your significant assumptions and compile the financial statements based upon your plans.
A budget details your plans to acquire and use resources. At the beginning of the period, the budget is a plan. At the end of the period, it serves as a control device to help measure your company's performance against the plan so that future performance may be improved. LMI would work with your management team to develop a budget. Often, budgets are used to advise the board of directors and we can help to interpret the financial results and position of your operations.
---
Contact Liberty Management
---
---
Transaction Support
---
Borrowers want to be sure to make the right acquisition - anticipate the risks and issues that may arise.
It's important to analyze and validate the financial, operational and strategic assumptions you're making about the transaction through an objective due diligence process.
Before a transaction is considered, a borrower needs independent help to pre-formulate an idea of how to best negotiate and structure the ideal transaction. This assistance followed by a well-conducted due diligence process encompassing financial, information systems and tax analysis should reveal both the risks and opportunities of a potential transaction.
We bring together transaction support specialists, in addition to professionals from our assurance, tax and information technology areas to provide comprehensive support assistance for your transaction. We work intimately with our client's attorneys and other advisors to devise cost-effective tax structuring alternatives, and to serve clients throughout the transaction process.
Contact Liberty Management
Schedule a Consultation
Let us help you answer your investment banking services questions.

---
Liberty Management Investments (LMI) is a full-service Investment Banking firm serving the middle market. LMI is headquartered in Atlanta, Georgia, with additional offices currently in Houston, Texas and Scottsdale, Arizona.
Copyright © Liberty Management Investments. All rights reserved.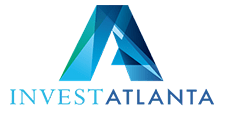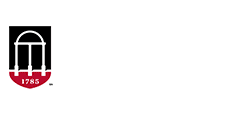 Phone: (713) 588.4436
Office:
5718 Westheimer Rd Suite 1000
Houston TX 77057
Email: info@libertymgtinvestments.com
Asia, Europe, Kenya, South America, Middle East